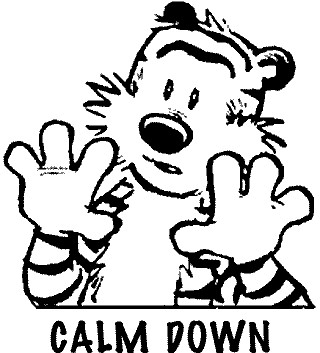 I'm busy planning our fantastic vacation to France and Italy. My problem is that I am an over-planner. I want everything to go perfectly. I can feel myself slipping into nervousness because I want it to be great. My problem is that if I don't calm down I will focus on the small glitches rather than the whole experience.
Here's my new dilemma--how much do I actually need to pack? I want to pack light but not be without anything.
So far, you guys have been great with suggestions. I've plugged in restaurants and little itinerary changes to make the best of our time.
Help me focus on the good and not be so anxious that I ruin everything. Cross your fingers, people!