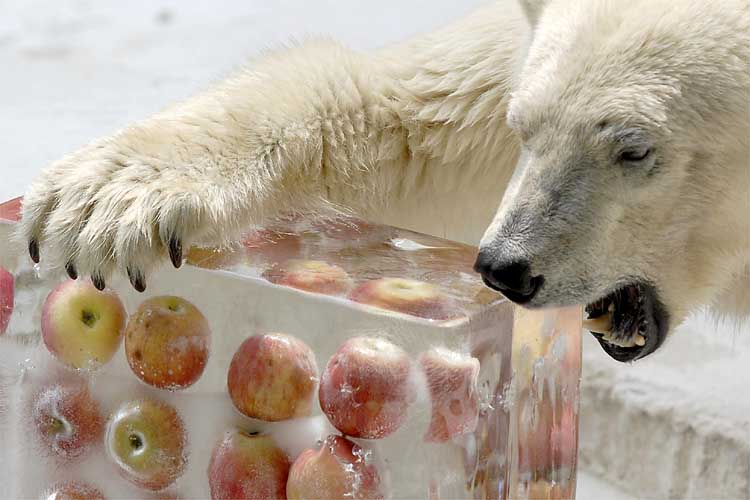 Sadly, folks our softball team lost two close games tonight. A few mistakes here and there added up to just enough runs to do us in. I think we were actually winning in both games at one point. We even had an in-the-park homerun in both games: one from a our star left-fielder and one from our female third baseman!
Unfortunately, we had bad breaks at just the wrong times. The other team hit at the right timess on offense and made some spectacular defense plays. We were good, but they were simply better. We only have two games left. We face a pretty tough team so keep your fingers crossed that we can bring our game up and go out on a high note this season!
Bethany highlights: I did a better job getting the bat more squarely on the ball. The problem is that most of the time I hit it directly at the perfectly-positioned outfielder...argh. I even struck out once! I felt soooo embarassed to strike out at this point in the season. I went to the batting cage but it looks like I still need some more fine tuning. On the defensive side, I badly misjudged all of the fly balls hit to me in the outfield but I did throw the ball in well for the grounders. Overall, a mixed night for me. Keep your fingers crossed that I can do a good job in our last games.